Gutter Installation in Raleigh & Nearby
Guaranteed To Never Clog, Sag or Pull Away
An effective gutter system will shield your Durham property from water damage and flooding. Gutter guards can prevent debris from entering gutters, allowing the free flow of water through your gutters. Ineffective, flawed gutters or gutter guards can result in roof damage, leaking foundation cracks, and flooded basements.
Fortunately, Gutter Shutter of the Triangle provides trusted gutter installation using the Gutter Shutter® system, which is durable and is guaranteed to never flex or clog. This system includes top-notch gutter guards to protect your gutters. You'll never have to clean your gutters again with this tried and proven system!
Typical gutter problems include:
Gutter clogging from leaves, pine needles, & other debris
Foundation & basement flooding because of pooling water
Interior water damage on your walls & ceilings
Damaged gutters due to extensive clogging
Erosion & other landscaping damage
Insect & pest infestation
Water damage on your siding & roof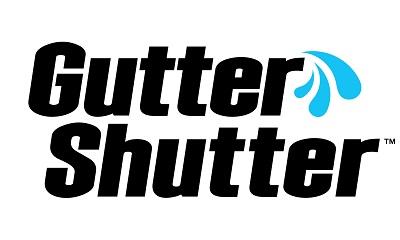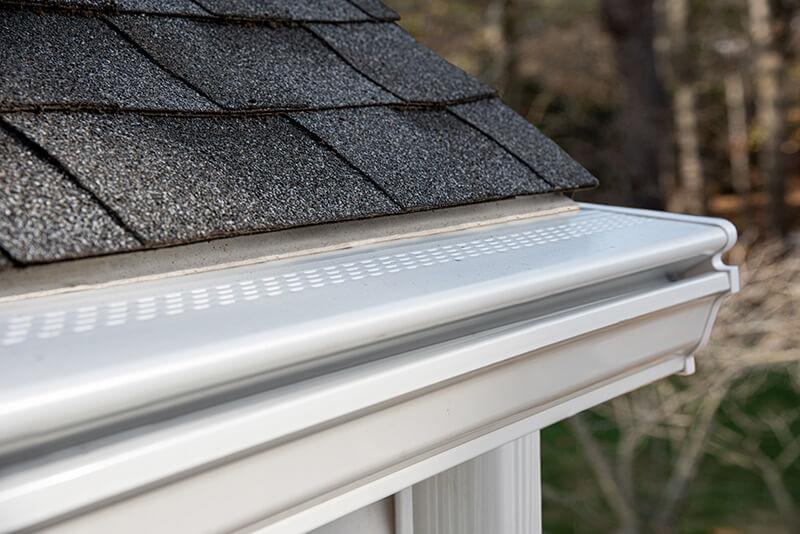 The Gutter Shutter® System will never clog or pull away from your home!
Do your gutters constantly clog? Now is the time to consider gutter replacement in order to avoid costly repairs in the future. Gutter Shutter of the Triangle is Durham's trusted company for seamless gutter installation and and replacement gutter systems that are guaranteed to never pull away from your home or sag. Reach out to Gutter Shutter of the Triangle today to schedule your free estimate throughout Raleigh, Durham, Chapel Hill, and beyond!
Get a Free Estimate
Gutter Shutter®: North Carolina's go-to seamless aluminum covered gutters
Gutter Shutter of the Triangle is proud to provide Gutter Shutter® installation in North Carolina. This unique system is designed to never clog or flex! Its rolled-hood gutter guard feature allows maximum water flow while keeping debris out. Our experts can also install patented brackets to prevent gutters from pulling away from your home. Our reliable gutters are made of premium-grade aluminum that is long-lasting and looks great. Take a look at some of our favorite Gutter Shutter features below, and schedule a free estimate for your gutter installation in Raleigh, Durham, Chapel Hill and the surrounding areas!
Features & benefits of Gutter Shutter® installation:
Gutter Shutter® is guaranteed to never sag, clog, or pull away from your home
Gutter Shutter® eliminates the risk of injury for homeowners because they'll never need to climb that ladder to clear out gutters again
The Gutter Shutter system is crafted with premium-grade aluminum that won't flex under heavy loads, wide mouth outlets, downspouts that are double the size, and more effective gutter extensions
The "high-back" gutter trough prevents water from seeping behind your gutters
Gutter Shutter is available in a variety of colors to match your home
6-inch gutter size allows for 20% more water to flow through than traditional 5-inch gutters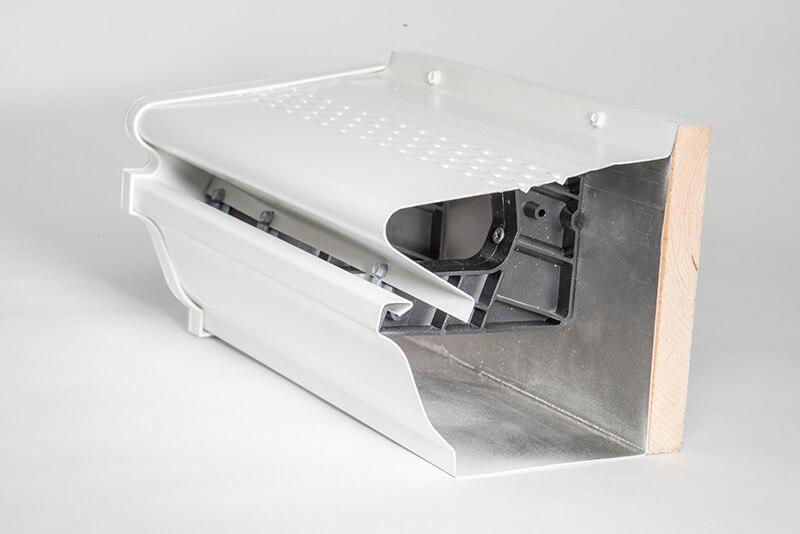 A look inside the patented Gutter Shutter system.
Gutter Shutter® comes in a variety of colors to coordinate perfectly with your siding and roof

White 30°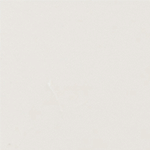 Almond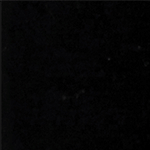 Black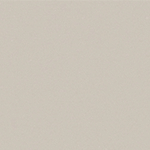 Clay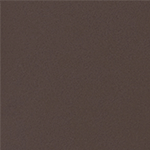 Musket Brown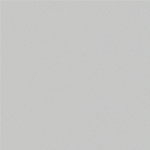 Pearl Grey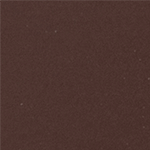 Royal Brown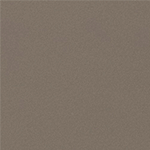 Terratone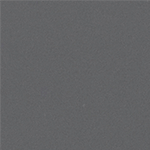 Tuxedo Grey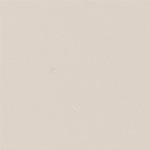 Wicker
Get a free gutter installation estimate in Raleigh today!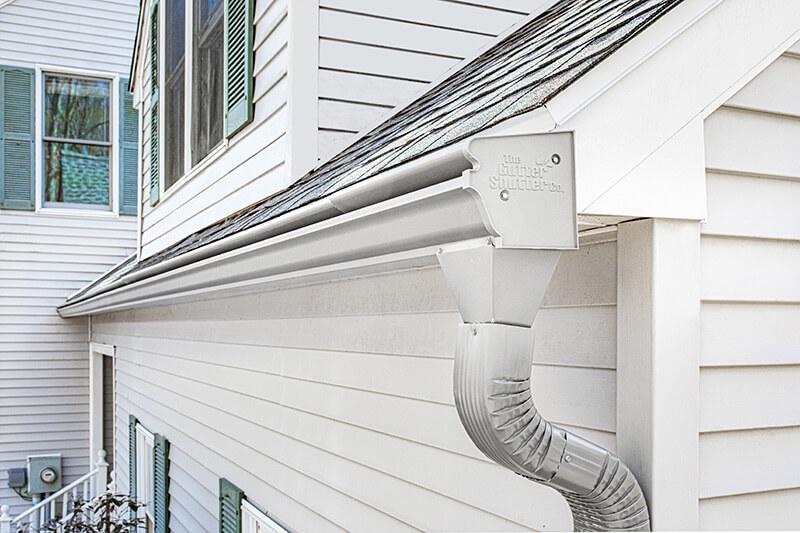 Our premium 6" gutters carry 20% more water than the standard 5" gutters.
We provide reliable gutters, gutter guards, downspout installation, and more. Schedule a free estimate for gutter and downspout installation in Raleigh, Durham, and beyond. Our Gutter Shutter® system is proven to never pull away, clog, or flex! It's even available in a broad range of colors to suit your home.
Shield your Durham foundation, basement, roof, and landscaping from potentially costly water damage with our state-of-the-art gutters. Give us a call at 1-844-450-1025 or fill out our online booking form to schedule your free gutter installation estimate in Raleigh, Durham, Chapel Hill, Cary, Holly Springs, Fuquay Varina, Apex, Garner, Morrisville, Wake Forest, and beyond in North Carolina.
Looking for a price? Get a no cost, no obligation free estimate.